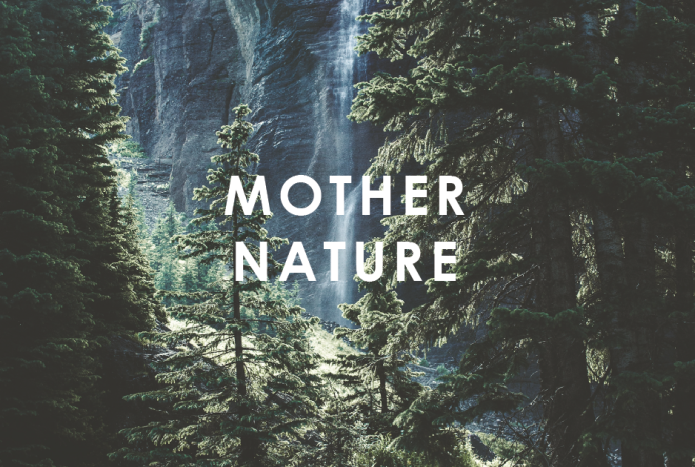 There are many ways to save the earth. Using tumblers instead of single-use plastic cups, eco-friendly straws, market bags… etc. I think making less waste could be helpful, too.
Just a little effort to maintain what we have could extend the product life cycle. Better for the environment and better for your bank account.
I wear eyeglasses all the time, and I had to replace them every 2 to 3 years because of the scratches that I accidentally made with the wrong choice of cleaning medium. I should have used the microfiber fabric cloth instead of t-shirts or Kleenex. I could have saved a lot, cause those prescription lenses are not cheap at all.
Problems
Tried to carry the microfiber cleaning cloth with me, but, it was not convenient. The cloth itself collects all the dust around.
Tried the eyewear container to carry it. Too bulky. And, restoring was too much work.
Yes. I know I'm picky and lazy.
I wished there was a better and simple way to carry it all the time with me.
Solution
I could make pouches easily for the cloth since I make bags for a living, but restoring back was the pain in the as$.
No time for folding.
So I came up with an idea that a Pouch with a "retractable pull"
After many prototypes, we came up with…
GOPOD, the first microfiber cleaning cloth storage pod.
Lenses are made with plastic, and plastic waste is bad for the earth.
If we have to use plastic lenses, let's use them as long as we can. So we can waste less, and save the earth a little by little.
Lets's watch our promotion video below
It is very easy to use.  I mean it.  No hassle what so ever.
Interested?
Why don't you back this campaign at Indiegogo?  Click below image, please.  Thank you.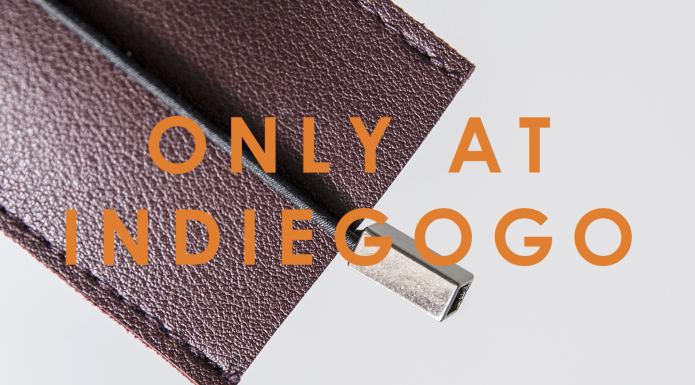 Please, sign up for the huge discount.